My love of shoes began at the age of five. The feet that were the diameter of an avocado slipped into my mother's black leather pumps while putting the washing out on the line I could not possibly reach.
Two years later, my first purple and pink plastic heels with bow ties that made a high-pitched cluck cluck cluck sound were music to my pre-teen ears. Light-years later to studying a Bachelor of Visual Arts, I continuously created my own art trends, as I subconsciously painted colours on my canvas that I happened to be wearing that day.
Fast forward to the present day, while I pull my hair waiting for the September issues of Vogue and Harper's Bazaar to release, let me tell you about my meet cute with Man Repeller – a sweet spot on the Internet spectrum where the discourse of fashion, intellect, and humour twill into ridges of community and fascinating conversation.
Leandra Medine, founder of Man Repeller, shares her goals with the designer responsible for the wrap dress revolution – Diane Von Furstenberg. "I want to build a beautiful business that makes people proud to come into work everyday. To be working with an incredible team who are actually making women feel empowered and strong." From articles and videos across the board about fashion, pop culture, politics, beauty, and humour, it's the Man Repeller podcasts Oh Boy and Monocycle that make me look forward to my drives at five o'clock in the morning.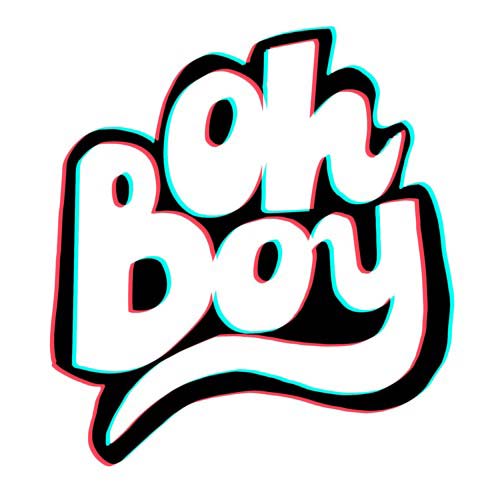 Filmmaker Jay Buim hosts Man Repeller's first podcast, Oh Boy. Launched in August 2015, Buim interviews women in the arts industry that are empowering voices in their field. Launching with the founder of Man Repeller, Leandra Medine, to comedian and actress Whitney Cummings, musician Kiran Gandhi, style icon Alexa Chung, editor-in-chief of Cosmopolitan Amy Odell, political activist and drummer Tennessee Thomas – are just to name a few. We listen as Buim (and on occasion Medine) sits down for a conversation with these women and learn about their relationship with their work, and their life thus far.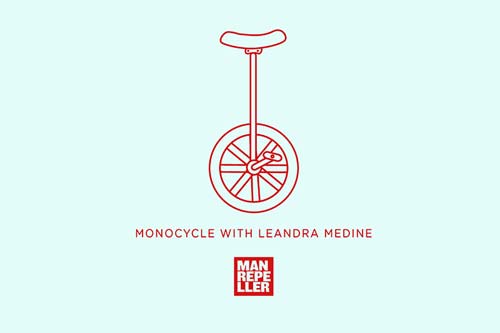 While we witness a conversation in Oh Boy, we are participating in the conversation in Monocycle. Hosted by Medine, she shares her personal insights, challenges, and triumphs of her business and personal life. In the latest episode of Monocycle, Medine shares her experience about her inner dialogue with her body and mind. While she describes it as "curiously liberating," she also encourages her listeners to reflect on their inner dialogue. It's a refreshing take on the conversation of fashion – stretching it beyond the cloth or shoe – that draws millions of readers and listeners in. The businesswoman wraps up the podcast by signing out as Leonardo da Vinci – in true Man Repeller style. Both podcasts are an extension and celebration of Man Repeller's ethos: be yourself with us.