Quite frequently my roommates and I find ourselves looking through Netflix on a Sunday night and all come to the same ultimate conclusion each time: "Let's just put on something we don't really have to pay attention to."
For all those looking for some entertaining background noise, I give you Netflix's newest series: Easy.
Though that description might be written off with a negative connotation, that's not necessarily the case with Easy. Filmed in a 8-part series with a vignette style storytelling, Chicago's Joe Swanberg has added an entertaining notch to his already impressive mumblecore belt.
Known for following the story arcs of late-twenties/early thirties hipsters, Swanberg's signature style is, "raw, formless, heavily improvised, obtuse storytelling."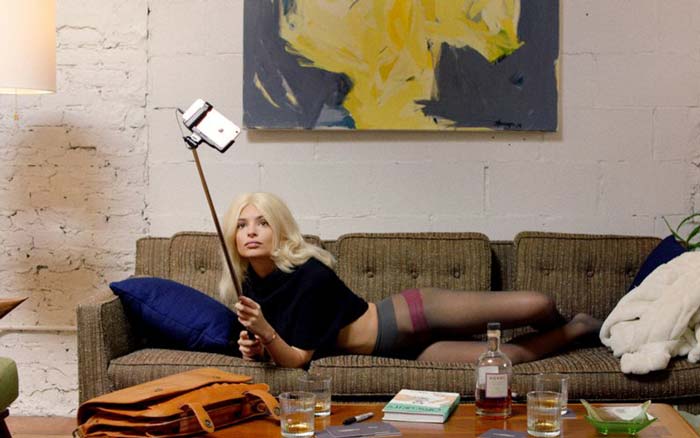 It's the kind of show where, as one critic noted, "You can check your phone or make a cup of tea without missing very much."
Not exactly a praiseworthy review, but it certainly ticks all the boxes for my apartment's Sunday night brain switched off TV watching.
It features an extremely talented and well-rounded cast that doesn't skimp on variety. Movie star Orlando Bloom, funny-guy Hannibal Buress, model turned actress Emily Ratajkowski, Jake Johnson, Gugu Mbatha-Raw, Malin Akerman and the list goes on and on.
Each episode can be enjoyed isolated from the rest if you're in the mood to just pop on a show for 30 minutes, or as a binge-watch viewers get to see 8 different lives play out with a few interconnecting stories.
I chose to watch the episode that initially peaked my interest, Orlando Bloom's threesome storyline to be exact – I'm only human okay – and I was pleasantly surprised, rightfully distracted and a bit confused.
He plays one half of a disgustingly attractive couple with Malin Akerman, who decide to try out Tinder to find a woman for a threesome. He's a trainer, she's a something-important-saleswoman and they have a daughter they both take to sing-along class.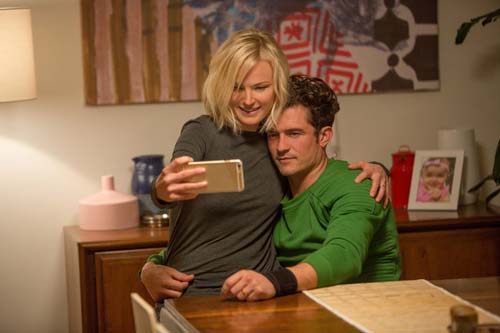 My confusion stemmed from Orlando's bizarreness which I think had a lot more to do with him as an actor than a character and, "most of Swanberg's stuff is improvised, and it takes a very talented actor to pull it off. Orlando Bloom (who has run out of free passes now), isn't one of them."
The urban, trendy, mostly upper-class cast is akin to stuff we've seen with Girls and though the indulgent kale-driven lives of these folks could be a put off, Swanberg doesn't add in any crazy plot-points and that's the mumblecore way.
There's sex and coffee and parties and kids and marriage and life. It's like, as one critic summed up, "listening to an ambivalent millennial sigh for 27 minutes."
It's not good, it's not bad, it's Easy.