No matter what stage of life we enter, humans are instinctively always looking for the next opportunity for self improvement.
We join gyms and get celebrity inspired hair cuts, but at the end of the day how your exercise your brain will determine how successful of a career lies ahead – at any age!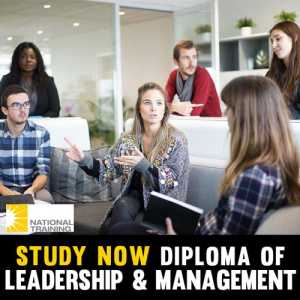 National Training offers online diplomas ready in 24 hours to undertake – why wait to improve your career when you could jump start your skills from anywhere in the world with a click of a button!
With over ten years of in-depth industry experience, National Training services provides students with experienced professionals to guide and teach students about the ins and outs of making the most of their job.
From anywhere on the planet, National Training students are provided with the utmost in student-teacher relations, and can reach their professors through email or telephone to answer any and all questions.
Even before enrollment, interested candidates are encouraged to reach out via e-mail to get a better understanding of the courses, and National Training provides webinars for a full overview.
Professors are able to tailor online class instruction and information to best suit the student's needs. This flexible and student-first driven approach, has propelled National Training into the top quartile of online programs and has seen their student base achieve a 60% success rate.
Ian Oliver, founder and CEO of National Training, further explains that the majority of users are already proficient in their respected position, and use National Training to give them that extra boost to move up in their chosen career. Almost all users are full-time employees and with the amazing opportunity to earn an entire diploma in less than a year, they offer a huge incentive.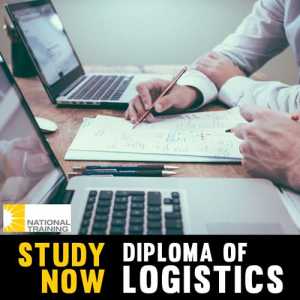 Human Resources, Logistics and Business Adminstration are some of the most popular courses with the student body ranging from ages 20-50. There is no age limit to increasing your knowledge and National Training provides an outlet that is easy to use, convenient to enroll in and budget-friendly. Part-time is even an option for stay at home moms, or anyone with a crazy schedule!
Ian Oliver and National Training know that knowledge shouldn't come with a ridiculous price tag, and those who have completed their online diploma are armed with a new skill set to jump up the career ladder.
With prices currently slashed in half, head over to National Training to take a step in the right direction, and be sure to look out for their newest courses rolling out soon: Diploma of International Business, Customer Engagement and Legal studies.
Check out National Training here: https://www.nationaltraining.edu.au
Facebook:https://www.facebook.com/NationalTrainingPTY/
Twitter: https://mobile.twitter.com/NTAustralia