The iconic Eureka Skydeck defiantly towers over all of Melbourne's city skyscrapers and is the highest vantage point in Victoria with views overlooking all the beautiful landmarks and surrounds including Port Phillip Bay. It is surpassed only by the spectacular Eureka 89, located one level higher. Just when you thought your views were insurmountable, Eureka 89 has stepped it up a notch with two premier events and dining spaces with exceptional configurations, unique design and unbeatable 360-degree views of Melbourne.
Premier Spaces
Idyllically located in the bustling Southbank precinct, Eureka 89 is your ultimate choice for corporate events, weddings, private celebrations, Christmas and New Years Eve parties, amongst others. The Northern Point Room is the largest function space, seating 120 guests and holding up to 250 standing guests.
The Southern Point Room is a more intimate setting for that more private occasion, seating 40 guests and holding up to 110 standing guests. With the 360-degree sensory indulgence on display at all times, Eureka 89 steps above and beyond all other function spaces. When it comes to larger than life events, both spaces can conjoin together to form a 400 strong social event.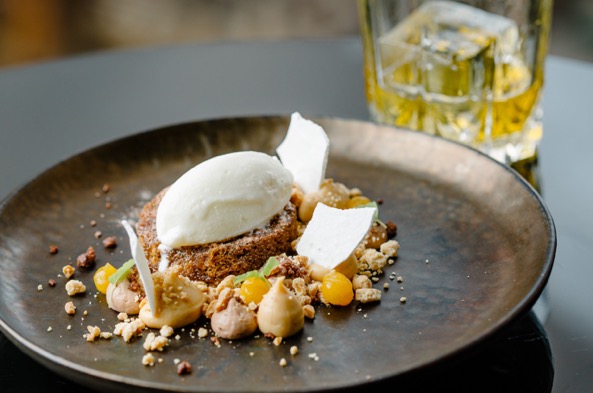 Seasonal Degustation delight
Be it a couple's special anniversary, an engagement, a birthday or graduation Eureka 89 has your significant milestone catered for in exquisite fashion. Serving a degustation menu carefully comprised of seasonal favourites and an incredible outpouring of passion, Eureka 89's proficient chefs jump to incredible heights to ensure the various local specialities are cooked to perfection.
The Winter Menu engages all the senses with the 5 or 7 course degustation available Tuesday to Thursday and again for Sunday Lunch-time. Local favourites in the past, from Executive Chef Renee Martillano have been the Murray Cod, with the Spanner Crab not too far behind.
Take a sneak peek at the stunning Spring Menu about to be launched on the 3rd September. At all times the seating arrangements can be carefully customised to suit the smaller more intimate dining groups of 2 or more, to the larger dining groups of up to 24 people. Reservations are essential so head to the bookings page well in advance to avoid disappointment.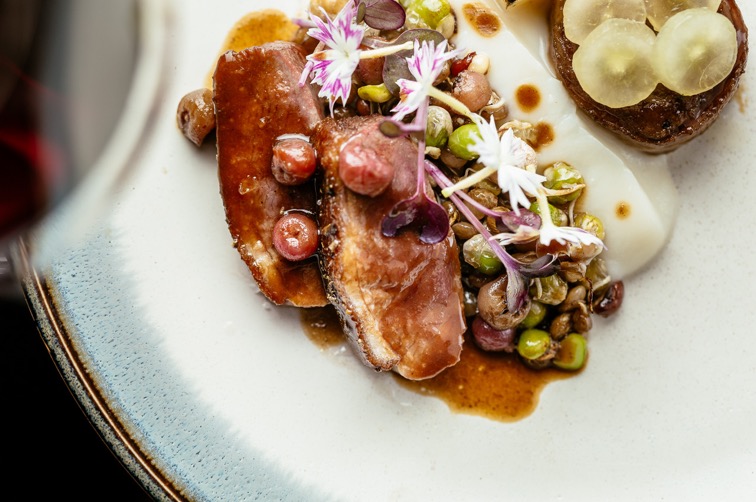 Elevate Your New Year's 2019/20
"And I like large parties. They're so intimate. At small parties there isn't any privacy."
― F. Scott Fitzgerald, The Great Gatsby
Eureka Skydeck and Eureka 89 will again be hosting their annual epic New Years party. This time it will be the Great Gatsby theme and a grand dance party event with roving entertainment, DJs and Melbourne's most spectacular views of the Fireworks.  Much like the Great Gatsby fondness of large parties, Eureka 89 will be the ultimate hosts with the prime elevated space to usher in a New Years en masse and enstyle.
Find out more information here: http://eureka89.com.au/