Keeping up with the latest celebrity hair trends can be hard.
Celebrities change their look quicker than your next six week appointment making it quite difficult to update your mane with the latest trends. From Kendall Jenner's collarbone-skimming lob to GiGi Hadid's bangs, every celebrity is changing their hairstyle, but that doesn't mean you have to be a plain Jane and keep your existing style hoping that it will come back into fashion.
The talented stylists at Price Attack have done the groundwork for you by researching the latest celebrity haircut trends that not only look fabulous but are easy to maintain. Their Icon Collection is inspired by today's modern women and includes three trendy, elegant and sophisticated haircuts.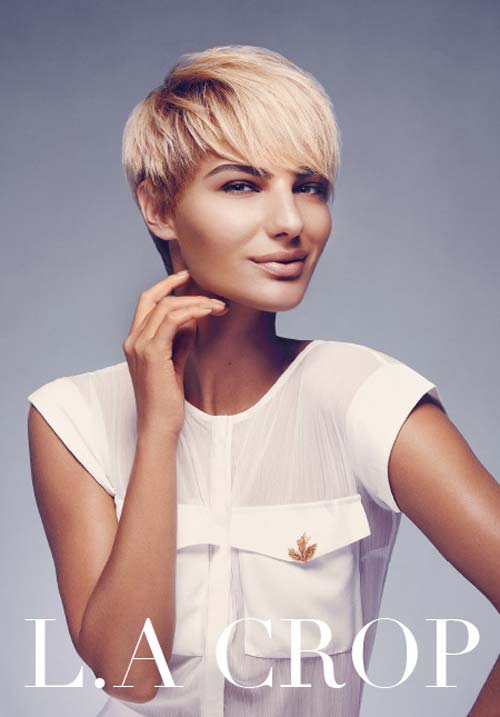 Walk the red carpet everyday with Price Attack's L.A. Crop. This sophisticated short cut is fun, edgy and a little bit flirty. This cut works well with any eye colour. For the ladies with cooler skin tones, opt for a sultry colour.
Make your eyes pop with Price Attack's Big Bang. This bold cut will make a stylish statement and is perfect for both work and play. This particular cut works well for dark, medium and beige skin tones and highlights blue, green and brown eyes.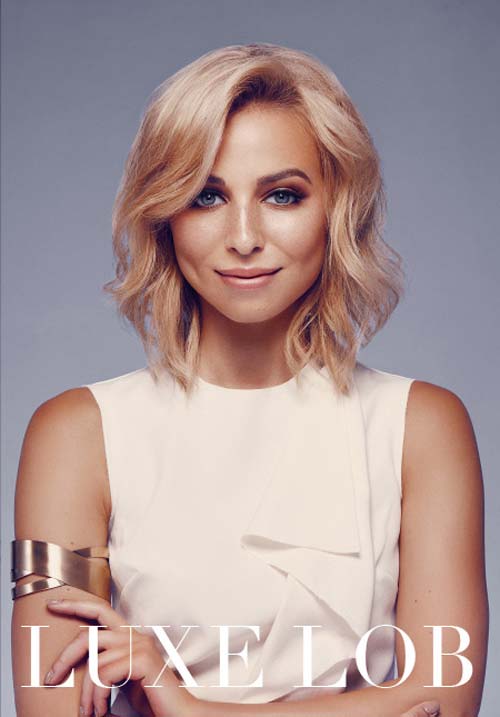 The Luxe Lob is the perfect cut for anyone wanting to refresh their look. This fun cut is versatile and easy to maintain and style. Opt for a golden siren colour as it's perfect for all skin tones.
For more information about Price Attack's Icon Collection or to view a range of quality hair products visit www.priceattack.com.au.