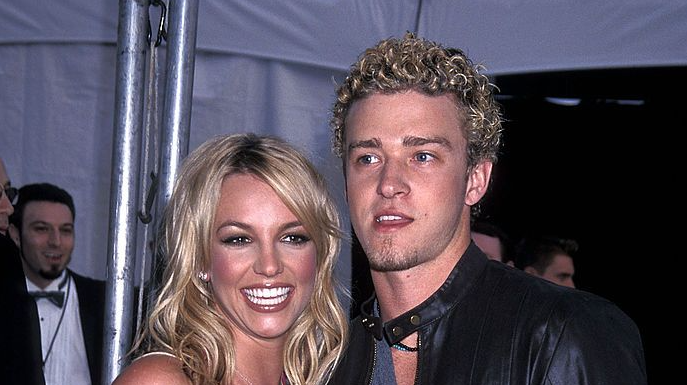 The release of Britney Spears' memoir, "The Woman in Me," has stirred up quite a storm, particularly with regard to her former relationship with Justin Timberlake. While Justin has not made any official statements, an insider has shed some light on his feelings towards the book.
The memoir has been generating headlines due to its candid revelations, including Britney's claim that she had an abortion during her relationship with Justin because he "didn't want to be a father." Following the book's official release, Britney also made additional allegations, such as accusing Justin of using a blaccent when meeting Ginuwine, cheating on her, and ending their relationship via text.
Although fans eagerly await Justin's response, an unnamed source told the Daily Mail that the pop star is "furious" about the book and its contents. Justin has chosen not to reach out to Britney because, according to the insider, there is little he can say to her.
The source expressed that Justin believes Britney's memoir only presents one side of the story and that he is unhappy with the revelations. It was further mentioned that this book has provided Britney with closure and the opportunity to share her perspective on their past.
In the aftermath of Britney's abortion revelation, Justin and his wife, Jessica Biel, were reportedly in turmoil. An insider revealed that Justin acknowledges the person he was during his relationship with Britney, although his life, career, and priorities have significantly changed over the past 20 years.
As of now, Justin has disabled comments on his social media, a response to the uproar that was anticipated following Britney's revelations.
The impact of "The Woman in Me" on the potential NSYNC reunion remains uncertain, as it could significantly affect their efforts at a comeback.