Jude Law has been added to the cast of second Fantastic Beasts and Where to Find Them film, the prequel to JK Rowling's Harry Potter series and set in the 1920's, and is poised to play a young Albus Dumbledore, while he is still Hogwarts' Professor of Transfiguration.
Law has been cast to play the future Hogwarts Headmaster in the following four FB films and will star alongside Eddie Redmayne's Newt Scamander, a magizoologist, and Johnny Depp's dark wizard Gellert Grindelwald, a former friend of Dumbledore.
On his casting, Fantastic Beasts director David Yates, who also directed the last four Potter films, said, "Jude Law is a phenomenally talented actor whose work I have long admired, and I'm looking forward to finally having the opportunity to work with him,
"I know he will brilliantly capture all the unexpected facets of Albus Dumbledore as J.K. Rowling reveals this very different time in his life".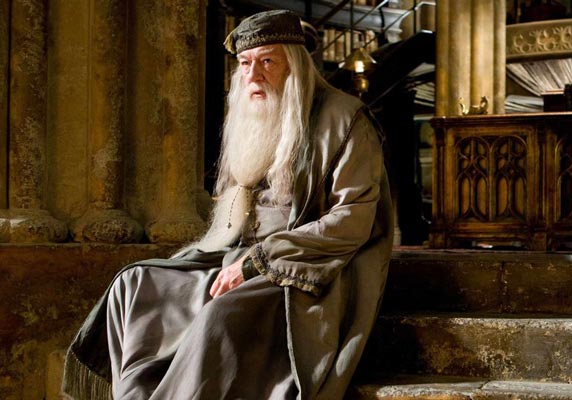 Law will follow in the footsteps of Richard Harris and Michael Gambon, who both played Dumbledore in the original Harry Potter series respectively, as Gambon took over the role after Harris passed away.
Others who were considered for the role were Chirstian Bale, Benedict Cumberbatch, and even Richard Harris' son, Jared Harris.
The second instalment of the Fantastic Beasts films is currently in pre-production and will hit cinemas in November 2018.
Law is currently starring in The Young Pope, as the first American Pope in history.