Whilst we may all be familiar with the online vacation rental marketplace that is AirBnb, there is a unique boutique property management company that works behind the scenes to keep your favourite picturesque lodges, studios, treehouses, cabins and homes on a hill organised and running smoothly. CustomBnB has been a source for busy property owners needing an extra hand with arranging everything from marketing their comfortable, unforgettable homes, guest vetting and handling all communication from cleaning to maintenance so these owners can continue their routines without interruption. CustomBnB has been a key tool behind the scenes, bringing together travellers' dream destination.
CROWDINK had the chance to sit with Meredith Cowley (virtually) for an interview on their success so far.
CROWDINK: What's the inspiration behind your business?
MEREDITH COWLEY: After a serious health scare, I needed a business that gave me the flexibility to spend time with my family, prioritise my health but also bring in an income. Combine this with my passion for working with people and seeing them reach their potential and a significant interest in travel & property our AirBnb Property Management company was born.
This is a new age business model, without a bricks and mortar office, but staff across the country working flexible hours. Many aspects of the business are automated through the use of software & technology.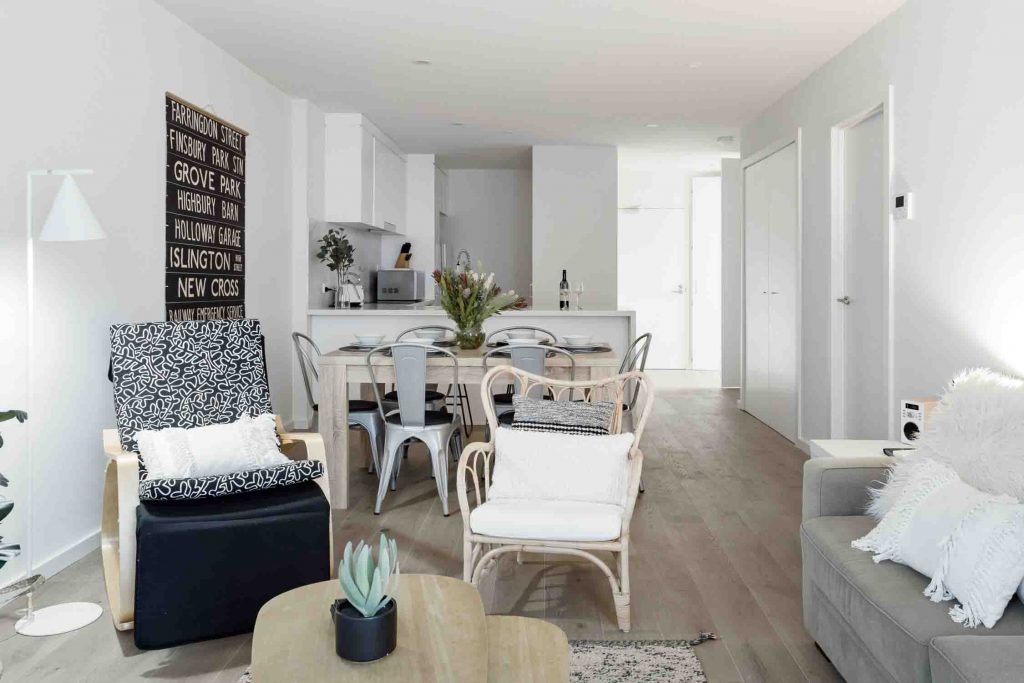 CROWDINK: What is the problem you're trying to solve? 
MEREDITH COWLEY: We help busy investors make money from their investment properties so they can focus on make money in their business or work life. We are an end to end service so we take care of everything from marketing, guest vetting and communication to cleaning and maintenance so owners don't have to.
CROWDINK: Have you been impacted during Covid? How have you overcome these?
MEREDITH COWLEY: Absolutely – as soon as travel restrictions were put in place ALL our bookings were cancelled and full refunds given to guests. We had no guests and no income, but plenty of expenses. We scrambled and advertised our properties in a range of platforms, making them available to frontline workers, people caught out without accommodation e.g stuck waiting for flights out of Australia, or working from home but needing an 'alternative home' to do so. In this second Victoria shut down we've again secured medium term tenants but for discounted rates.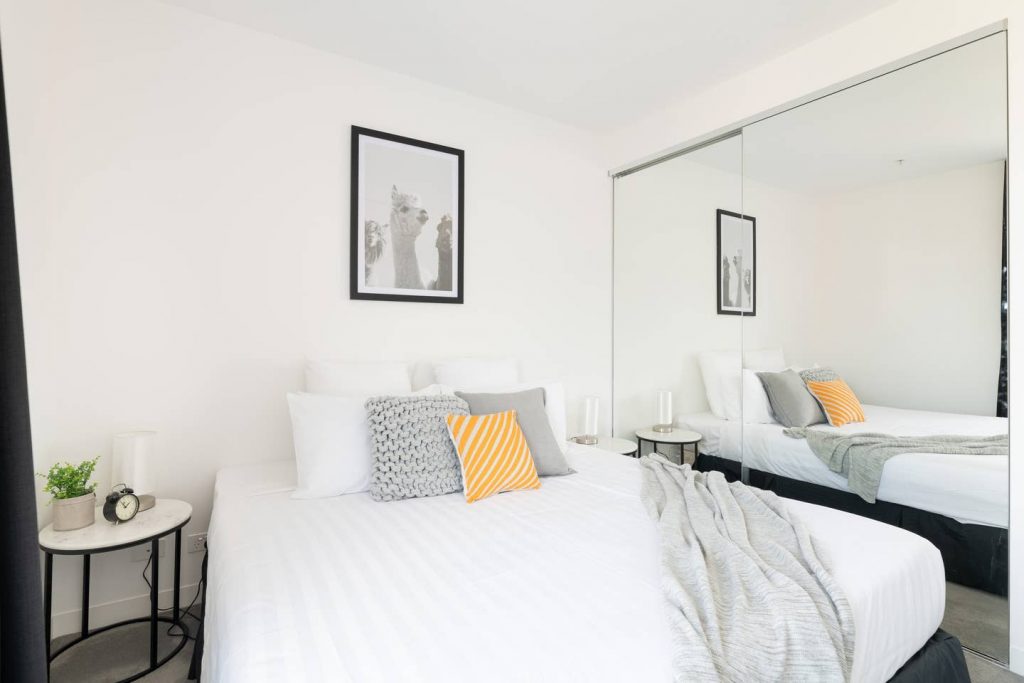 CROWDINK: What do you believe is the future of your industry? What would it look like in 2030?
MEREDITH COWLEY: Short-term accommodation is not going anywhere. People want to stay in reasonably priced self-contained accommodation so they can feel safe and control their environment. But they want it in desirable destinations so they can explore more of Australia. We have seen a surge in interest for beachside and rural locations.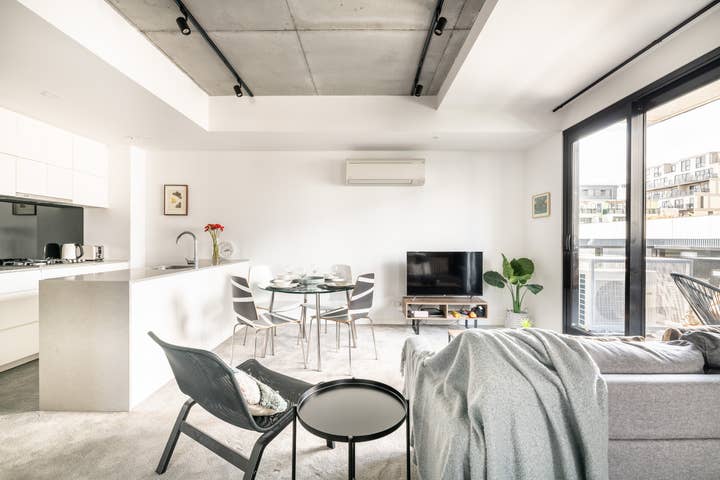 QLD was booming during the last school holidays and we predict this will occur again unless COVID-19 spreads. Domestic travel will dominate for the next couple of years, but by 2030 providing international travel has restarted we will again see demand from international guests for self-contained short-term and holiday accommodation in major tourist destinations.   Virtual walk throughs will be here to stay but more advanced and sophisticated. More high-tech – expansion of keyless entry (to minimise touching surfaces) Transactions using Bitcoin or other crypto-currency.
The booking platforms will change somehow – not sure how exactly – but will be to avoid credit card fraud and hacking.
CROWDINK: What are your social media channels/websites
Website: www.custombnb.com.au
FB Group: https://www.facebook.com/groups/cashflowpositive/
FB Page: https://www.facebook.com/custombnb.com.au/
Instagram: https://www.instagram.com/custombnb/
LinkedIn: https://www.linkedin.com/in/meredith-cowley-36520353/