The art community can sometimes seem like an exclusive one. For artists and art lovers alike, many are turned off by costly prices and limited accessibility. Artists struggle to involve themselves in the industry, and art lovers find themselves limited in what they can discover and learn.
Art is a creative field that, at times, struggles to adapt, as it is so restricted in its medium. With art being usually a physical medium, it tends to get little attention in a technology-heavy world. The art populace is usually a small and secluded environment, with artists and art lovers alike finding it difficult to get themselves involved.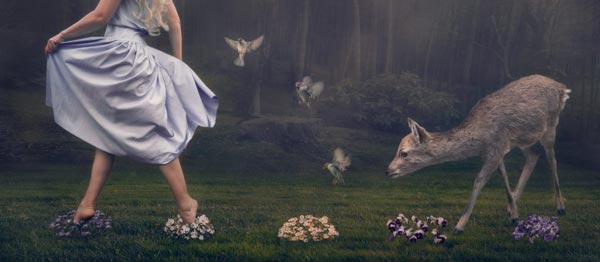 After discussing the difficulties artists and art lovers were facing in the industry, Nancy Donaldson and Jarrod Knight chose to do something about it. They had a goal to create a place for people to access art, sell their own art and learn about the art industry all in one place. They wanted to help build an art-centric community that was accessible to anyone. So, they created Art Lovers Australia, which is just that.
Art Lovers Australia creates an easily accessible art-centric hub for artists, art lovers and aspirers to learn, share and indulge in art. The site features an easy to use online shop for you to discover emerging artists, as well as a blog for all art-related news and advice on emerging into the industry. For artists, the site is used as a platform to sell their work, giving them the opportunity to create their own bio and promote their collections. Many artists feel it difficult to make a living off of their art at times, and Nancy and Jarrod hope to help resolve this problem with the website.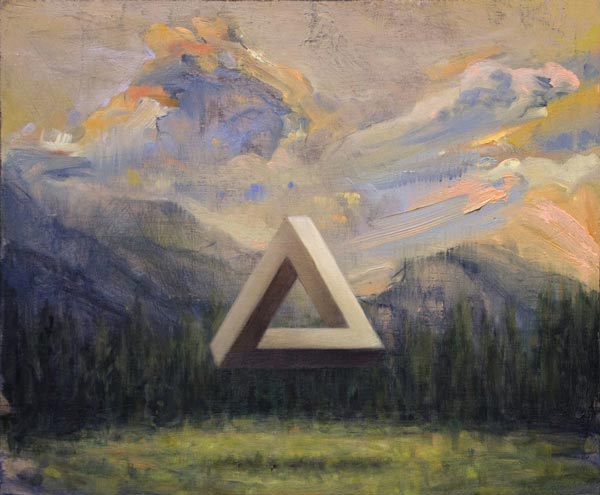 The couple, currently living in Gold Coast, joined forces and combined their expertise to create a website that would promote a more inclusive and accessible art community. Nancy, a part-time Visual Art teacher and avid art collector, and Jarrod, a children's book publisher and website designer, wanted to create a space that boasts affordable art and affordable art management.
Since starting, they have gotten numerous artists on board, selling various works including paintings, drawings, prints and photography, with a future endeavour to sell sculptures in the coming 6 months.
As well as hopes to sell sculpture work, Art Lovers Australia also has future plans to involve workshops and retreats into their business, which will give art lovers the opportunity to learn from the experts, and paint with, work with and talk to their favourite artists. They have hopes to book retreats in Bali, as well as further plans for trips in a variety of countries and cultures, all in an easily accessed, and affordable manner.
Art Lovers Australia welcomes everyone to their page. Whether you are an invested art lover, an aspiring artist, a past-time painter or even just someone interested in finding a unique piece, Nancy and Jarrod have created a fantastic space for a community to thrive, and it will only be increasing in size as time goes on.
If you love what you hear, check out https://artloversaustralia.com.au/ to find out more about upcoming retreats, discover fantastic new art or even sell your own.
Art Lovers Australia is currently holding a competition which includes $1000 worth of prizes for individuals who enter. For fans, simply sign up and vote for the People's Choice prize to win $1000 worth of art, and for artists, join the Art Lovers community to be in the running to win $1000 worth of prizes.