In light of International Women's Day, we thought we would take some time to appreciate some of the great women in the film industry today.
Being a woman in the film industry is a tough deal; there's unwanted criticism, a constant need to prove oneself, refusal from many to be taken seriously and the still-present inequality of pay. But, among the struggles and barriers, women have still pushed through and proved their ample skills and creativity. These 7 women are just a few examples of the women taking charge in the film industry and proof this is slowly ceasing to be a man's world.
Ava DuVernay
DuVernay's latest film, A Wrinkle in Time, has given her the title as the first black woman to have a live-action film exceeding a budget of $100 million. She was also the first black woman to have a film, Selma, nominated for the Academy Award for Best Picture. DuVernay also continues to advocate black empowerment and recognition in film and media.
Sofia Coppola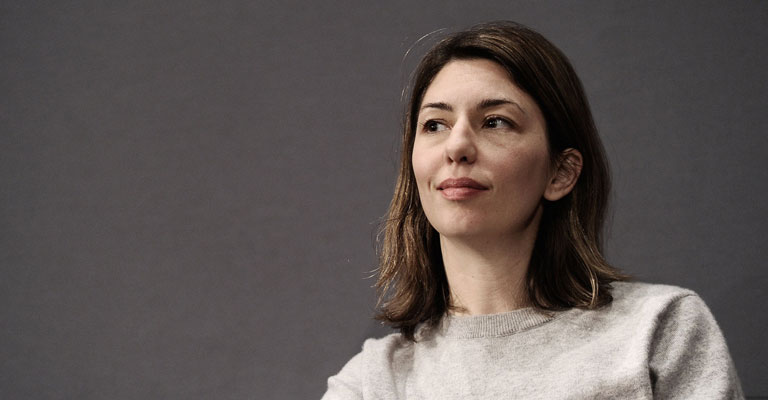 Probably one of the most well-known female directors today, Coppola's work on Lost in Translation gave her the 2003 Academy Award for Best Original Screenplay. She has also directed a number of other well-known films including the movie adaption of The Virign Suicides, Marie Antoinette and Somewhere.
Miranda July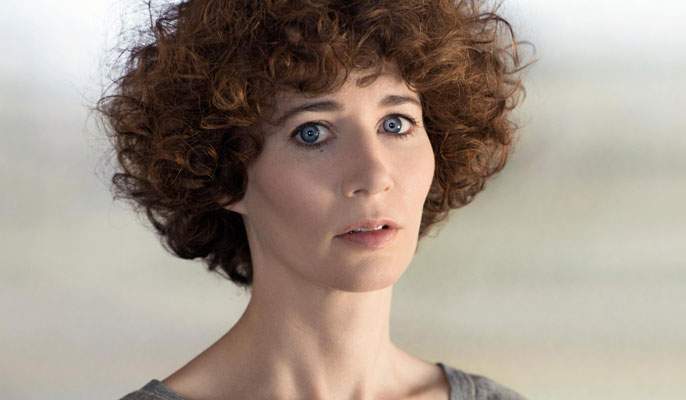 Miranda's experience is an array of artistic endeavours including novel writing, short fiction, screenplay writing, acting and directing. Her two films The Future and Me and You and Everything We Know both included her acting, directing and writing. And while both films are rather offbeat and unconventional, they were both adored by critics and audiences alike.
Dee Rees
Rees described her film Pariah as being semi-autobiographical, a drama film focusing on a young woman's identity as a lesbian. The film received high praise and a number of independent awards placing her as a great director to watch out for. This year, she has returned with another acclaimed and praised piece, period drama Mudbound, which is based on the 2008 novel by Hillary Jordan. The film focuses on a family's return to Mississippi and the issues they face involving race and war.
Jane Campion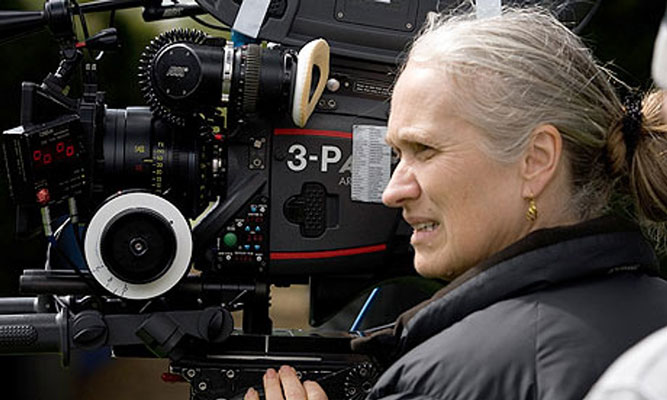 New Zealand born director and producer Jane Campion has a number of acclaimed and well received films under her sleeve. Her most successful was probably the drama film The Piano, which resulted in a number of academy awards. An Angel at My Table and Bright Star were also well loved works.
Patty Jenkins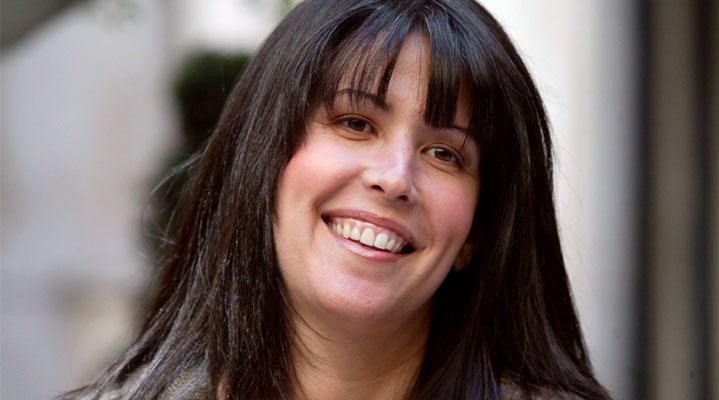 While her latest venture, Wonder Woman may not be for everyone's taste, Jenkins was a huge success after writing and directing Monster, a film about serial killer Aileen Wuornos. The film received critical acclaim, with movie critic Roger Ebert labelling it the third best film of the decade.
Mary Harron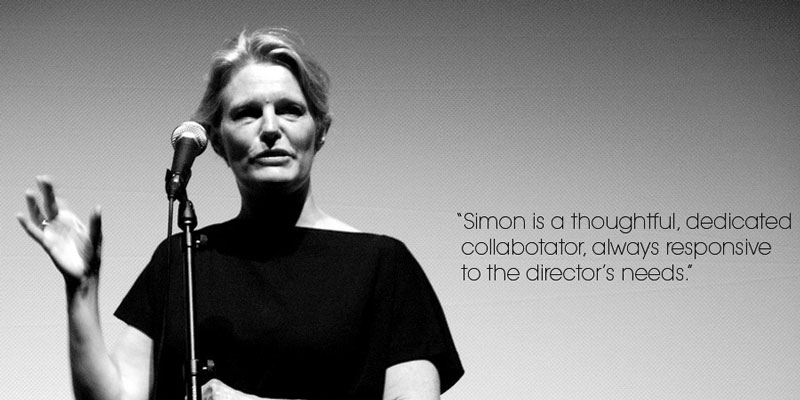 Harron's life was destined to be film focused, as she grew up in a movie-centric family. In 1996, she made her film directorial debut with I Shot Andy Warhol, a film which followed the life of Valerie Solanas and Andy Warhol. She then went on to direct and help write the film adaptation of American Psycho.
What are some of your favourite women in film?