Planning ahead for a weekend away can often be more trouble than it's worth. Cost, travel time, and the inevitable arguments can leave us feeling less relaxed than when we left. In light of this, we've put together our top 5 day trip destinations that are under an hour from Melbourne Central. Whether you're a fitness junkie wanting to stretch those legs, a camera happy adventurer who always has your finger at the ready, a coffee sipping conversationalist or a mix of all three, these will surely satisfy your desire to leave the world behind, if even just for a day.
Mount Dandenong
The winding roads and breathtaking views from Mount Dandenong make it a must-see. Take a leisurely walk in Sherbrooke Forest or climb the Kokoda Track Memorial Walk's 1000 Steps to get that heart beating a bit faster. Finish off with a locally roasted coffee and a fresh croissant or House Made Granola at Lilydale's Round Bird Can't Fly cafe.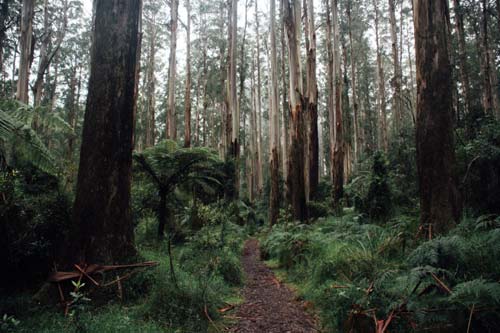 Mornington
The Mornington Peninsula is known for stunning beach views, boutique shops and a relaxed atmosphere. Main Street Mornington combines post-worthy food shots, Melbourne-quality coffee and is only a stone's throw from the waterfront.
Werribee Zoo
For all you outdoor adventurers, think African savannah, fields of Asia and North America, and bushland of Australia, without the cost of a round-the-world plane ticket. Whether you're an animal lover or not, Werribee Zoo is the perfect place for cute date (romantic or otherwise). Go on a guided tour or take it at your own pace. There are also a variety of eating options to keep you going for the day.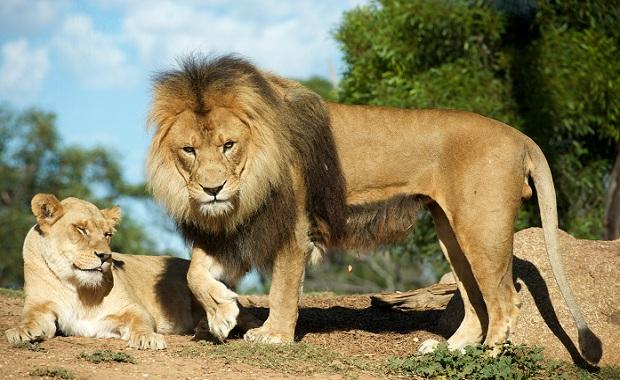 Yarra Valley Chocolaterie
We all need a cheat day once in awhile. Yarra Valley Chocolaterie will satisfy all your chocolate desires with their rich and delicious cafe menu, and handcrafted creations. Try some free samples, watch the chocolatiers in action or simply sit outside and enjoy the Yarra Valley views while sipping a thick and creamy hot chocolate. Don't worry, if you need to walk off all of that sugar the Alowyn Gardens are right down the road and offer 4 acres of stunning gardens and walkways.
Mordialloc
Mordialloc is another beachside beauty, just 40 minutes from Melbourne Central. Wander along the pier, find some vintage treasures in the local op shops and feast on one of Hendriks Cafe's delicious dishes.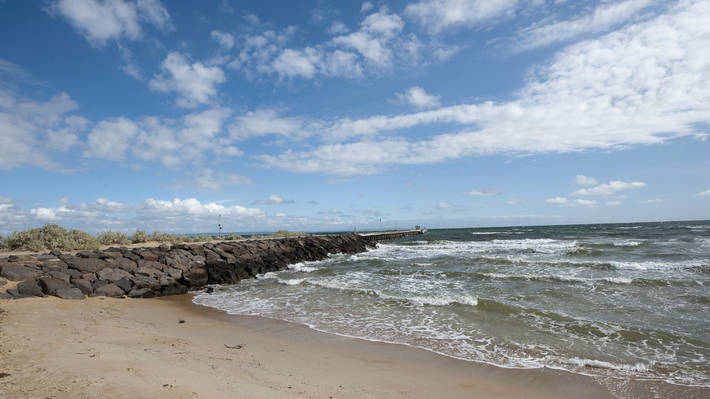 Where are your favourite places to explore? Comment below and let us know!