Herbalife is a global nutrition company that has been changing people's lives with nutrition, weight management, energy, and fitness and personal care products since 1980.
In August 2016, Herbalife Australia and New Zealand will officially launch its new sports drink, CR7 Drive. Developed in collaboration with global football star Cristiano Ronaldo as part of the Herbalife24 sports nutrition range, CR7 Drive was created to optimize sports performance and address the specific nutritional needs of casual fitness enthusiasts and professional athletes.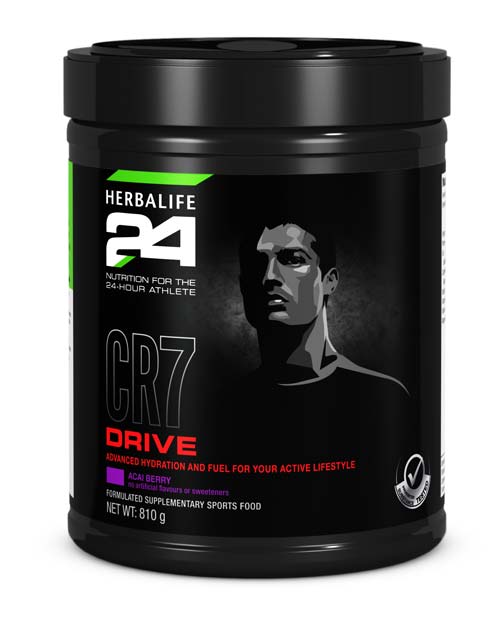 CR7 Drive is designed to enhance performance during exercise, or anytime you are working up a sweat. It's great for endurance events and team sports – and is beneficial for really any time you are active, be it volleyball at the beach, or during a hot yoga session. While regular active people may not have the goal of "performance" during a cardio session in the literal sense, having some fluid, calories from carbohydrates, minerals like sodium to enhance hydration will help you get more out of your workouts, feel better, and in the long run, contribute to better results.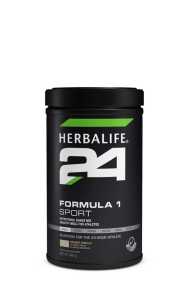 Too many times people will head to the gym hungry, do a big workout, be ravenously hungry post workout, and then overeat at dinner – potentially negating the calories burned at the gym. CR7 Drive is a light mix of only 50 calories per serving to provide a reasonable amount of energy for the typical active person.
As a contemporary take on traditional sports drinks, CR7 Drive provides three key components necessary for performance without the use of artificial flavours or sweeteners: enhanced hydration, metabolism support and energy.
With only 50 calories per scoop, CR7 Drive is formulated with a high glucose to fructose ratio, along with 320 mg of vital electrolytes to deliver optimal hydration when the body needs it most. CR7 Drive also contains vitamin B12, the essential vitamin required to support metabolism, as well as a good mix of carbohydrates to provide the energy required for peak sporting performances.
Research suggests that this product will be a welcome addition to the Australian sports drink market. Euromonitor valued the Asia Pacific sports nutrition market at close to US$600 million in 2015, and this is also projected to develop at the fastest pace from 2014 to 2020.
A recent Herbalife Asia Pacific Sports Nutrition survey, conducted with 5,500 respondents across 11 Asia Pacific markets, also highlighted the use of sports drinks in Australia. Almost seven out of 10 people in Australia have purchased sports drinks for hydration purposes over the past six months, showing that consumers in Australia value the benefits that sports drinks can bring, underscoring the potential for CR7 Drive to make a big impact in the local market.
The launch of CR7 Drive to consumers in Australia is very exciting – especially as it is endorsed and developed with Cristiano Ronaldo, a worldwide name and outstanding footballer and sportsman. With his stamp of approval on the product following the rigorous research and development process, the final product will be of value to a wide spectrum of consumers, including fitness enthusiasts, casual and professional athletes alike.