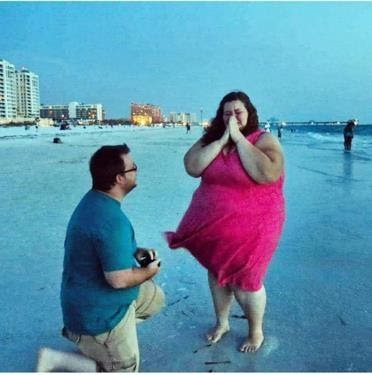 For many of us, the motivation to put in the hard yards to shred those extra kilos only lasts the short timeframe of a week. But what if it was a life or death situation? For Lexi and Danny Reed this was the scenario they faced if they didn't change old habits. But it's the final result they reached that is sure to amaze you.
Trouble from the Start
Since childhood, Lexi Reed struggled to control her weight. It's a feeling most can relate to – no matter how much she tried to keep the pounds off, they always found a way to jump right back on again. But she didn't let this stop her from being the optimistic and outgoing person that she was raised to be.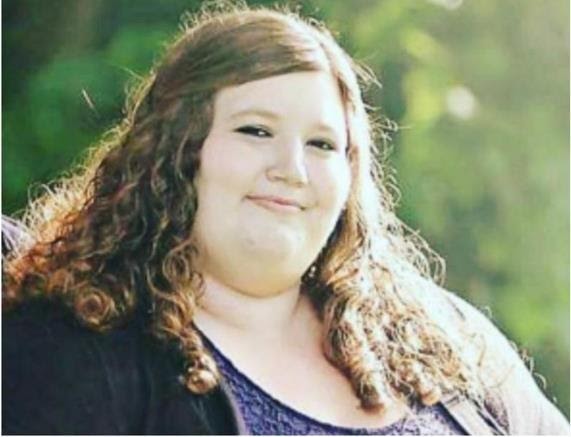 By the time she was 25 years old, Lexi was sitting at 392 pounds on the scales, with the build-up of weight having a detrimental impact on her overall satisfaction with life, despite her best efforts to live life to the fullest.