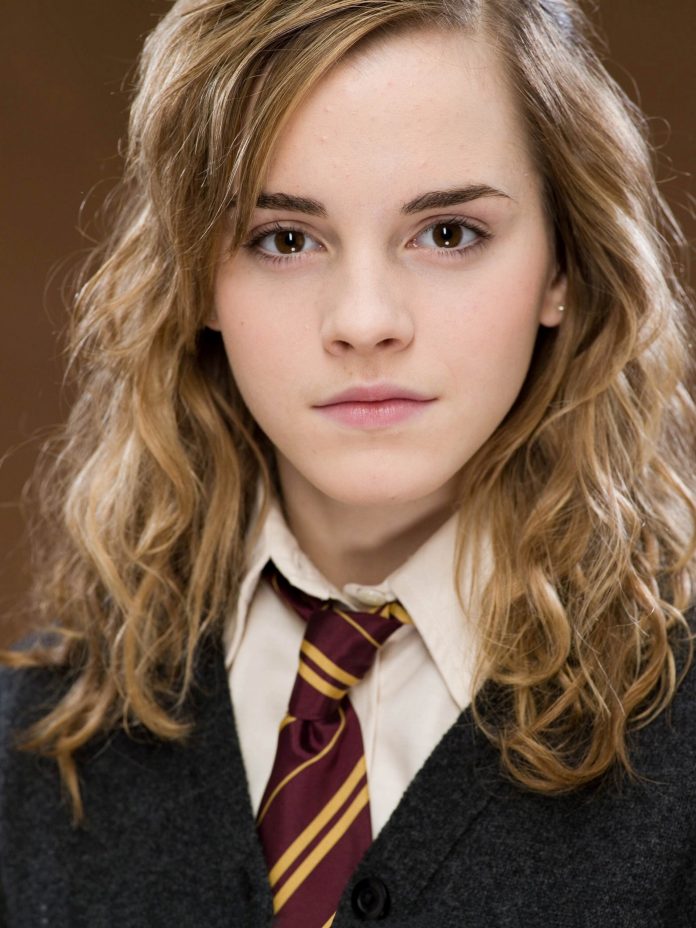 The Harry Potter film franchise went over the span of 10 years. These 10 years allowed audiences to develop special connections with the characters as they grew and matured through the series. We know and love them on-screen, but are they just as recognisable out of costume?
We have complied a list of in and out of costume shots of the stars from the famous film franchise.
IN AND OUT OF COSTUME: DANIEL RADCLIFFE (HARRY POTTER)
Daniel Radcliffe plays the famous Harry Potter, who on his 11th Birthday, learns that he has great power to be a wizard. Harry feels great responsibility because of his family's history and conflict with Voldemort. He needs all the support and love of his close friends and Hogwarts teachers.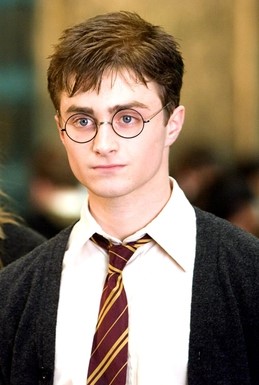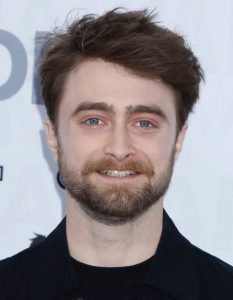 Today Daniel Radcliffe is 32 years old and has starred in many successful shows including Netflix's Unbreakable Kimmy Schmidt, The Woman in Black and Broadways shows including How to Succeed in Buiness Without Really Trying.