Dollar stores, also known as variety stores, can be a great place to stock up on essentials if you're looking to save some money. With thousands of products at rock-bottom prices, there are certainly some great deals to be had.
In some cases, however, you might be better off shopping elsewhere. Some dollar store products are simply a waste of money, no matter how inexpensive they may be. Some items are just not durable enough, while others don't work the way they're supposed to. Sometimes, they may even pose significant health and safety risks.
Read on to find out what items you should buy at dollar stores, and what items you should avoid at all costs.
Buy: Hair accessories
Dollar stores typically carry a wide selection of hair accessories. While some fashionistas might scoff at the idea of buying their brushes, headbands, or hair ties at discount stores, there's absolutely no reason to spend more money on these items than you need to!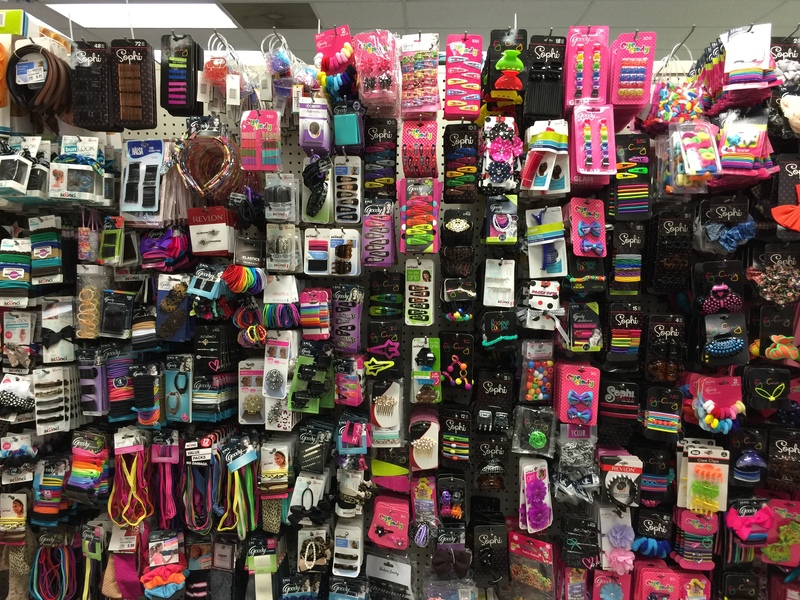 Unless you're looking for something of a particular style or quality, dollar store hair accessories can be just as good as those that you would find elsewhere. Why pay more for something that you'll likely end up losing after using it a few times?