Southbank most talked about new apartment is heating up the listings with it's own incredible checklist. Located in the opulent precinct of Southbank, those looking to score an unparalleled investment or find a place to call home needn't look further.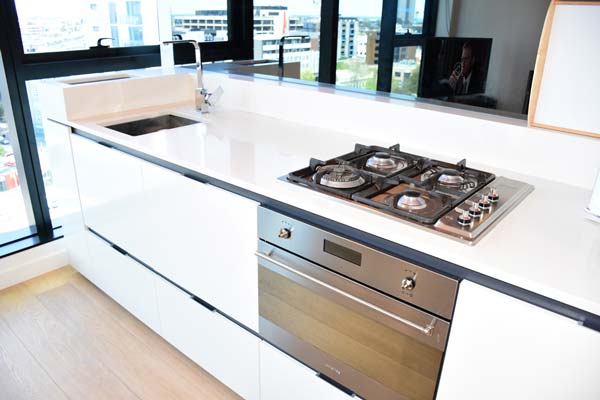 Friday, after coming home from a long day at work, while taking in the beautiful view from your floor to ceiling windows of the sparkling lights of City Link, South Melbourne, St Kilda and Port Melbourne. After a good relaxing time, now it's time for a party with friends. Only stone throw away is Crown Casino, bars, clubs, Melbourne CBD nightlife and much more. Finding the perfect entertainment spot will never be a challenge.
Saturday morning take a walk on Clarendon Street and within few minutes you will reach South Melbourne market full of good food, along the way you will find active lifestyle at local bars and anything from gyms, shops, dry cleaners to the world renown Albert Park Lake or otherwise known as the F1 Grand Prix Track. If you feel like golf, hope across the lake and you will find the 18 hole Albert Park golf course.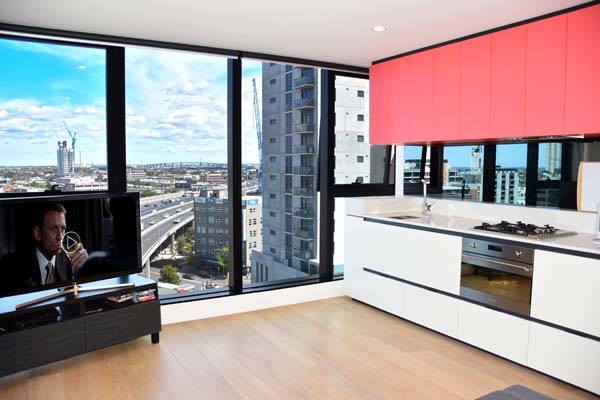 In the afternoon at your apartment take the lift to the 34th floor and discover your BBQ area for the afternoon with friends, wine and some great time, while you at it, step into the movie theatre for some action packed movies. 1102/58 puts you in the epicentre of all cool staff that takes place in the city or surrounding.
On Sunday….well, it's up to you what you do next.
Make an enquiry today:
Real Estate Exclusive
+613 9999 1104 or 0423 412 333