The 1980's are a decade that we are still thoroughly obsessed with. The popularity of Stranger Things and the much-anticipated reboot of Heathers is proof that it may have happened 30 years ago, but we still adore it. Below are 5 teen classics that define the genre.
The Breakfast Club
John Hughes is the king of the teens, and The Breakfast Club is his masterpiece. Portraying what happens when kids from different cliques are forced together to spend a Saturday in detention, The Breakfast Club is a film that proves high school is just a moment in time, are people are often much more than they appear to be.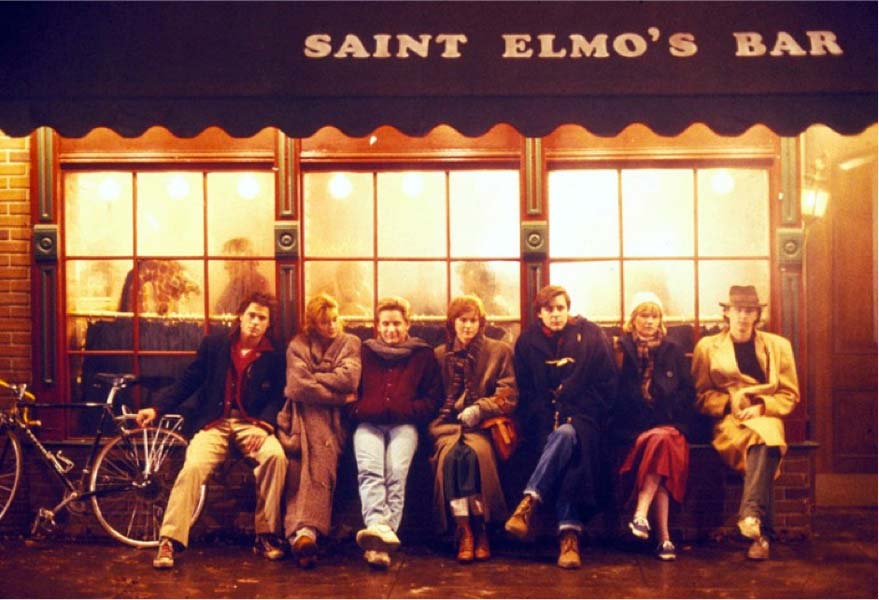 St Elmo's Fire
Seven friends, recent college graduated, are searching for a place in "the real world," as they face issues of career and commitment. Against the backdrop of St. Elmo's Bar, their local hangout, they save, betray and love one another as only the closest of friends can.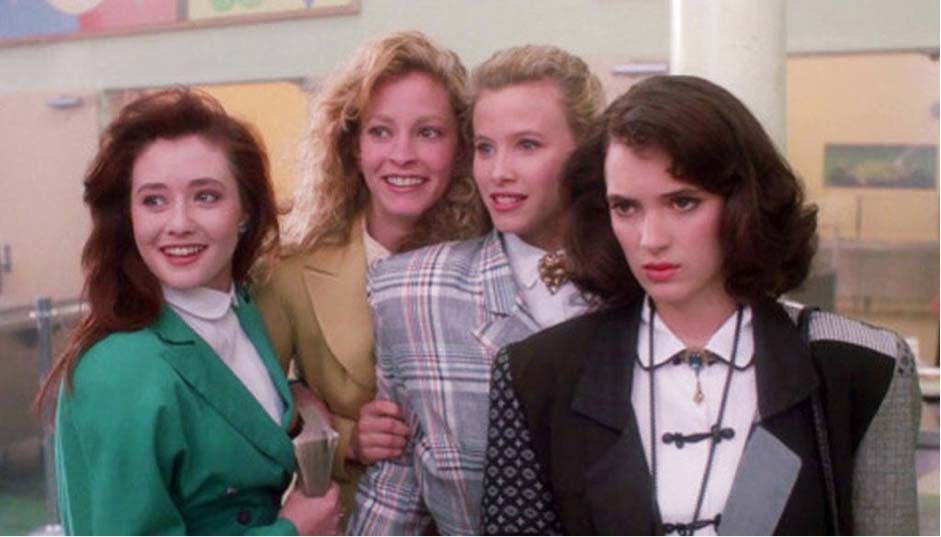 Heathers
Forget Mean Girls, this film is where it all started. Between Winona Ryder's character's witty one-liners, her and Christian Slater's character's deadly relationship that puts Bonnie and Clyde to shame, Heather's perfectly satirizes the day-to-day life that is being in high school.
Sixteen Candles
80's dream girl Molly Ringwald is perfection as Samantha, the suburban teen who desperately wants to be noticed not just by her family, but by the guy of her dreams.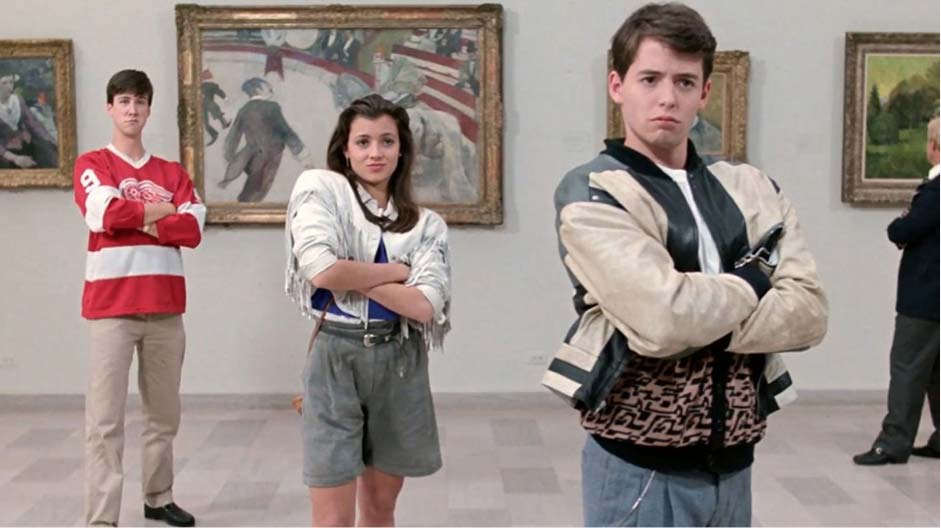 No '80s film could inspire you to live out your youth to its extreme more than Ferris Bueller's Day Off. It's the perfect amalgam of everything you fantasized about while stuck in homeroom.